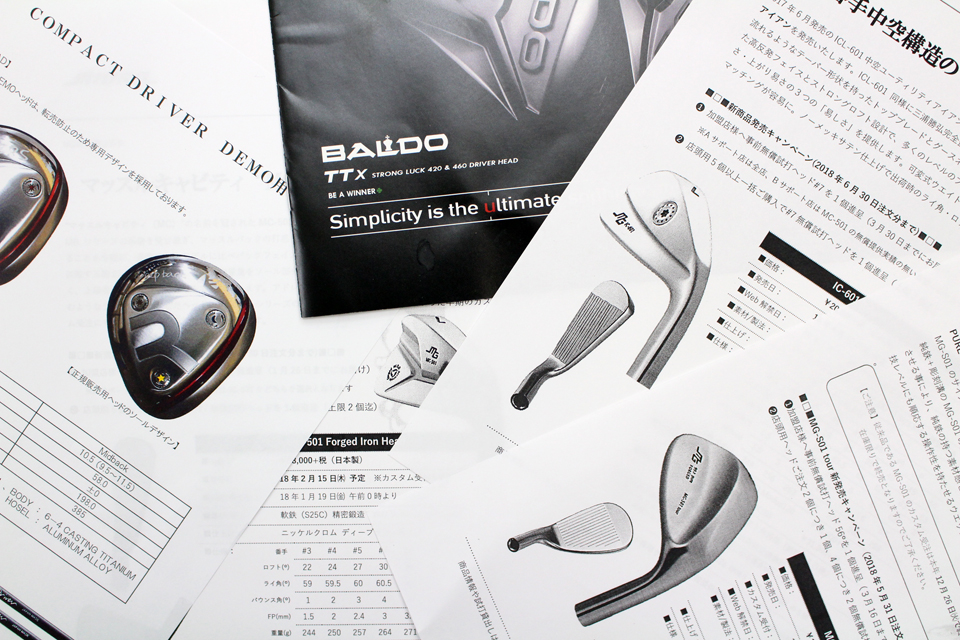 I do not copy paste of maker catalog, I interview directly with the manufacturer and write product comments with one 2one's eyes.
We are partly comparing other companies that have become legal in the maker page.
In the head I always struggle with facial parts. The view of the face changes depending on whether everyone is right or left eye effect. It is even more difficult if you like it.
Shaft also has movement. And everyone is different about the swing.
We strive to deepen your understanding of our products by telling parts with as constant a line of sight as possible.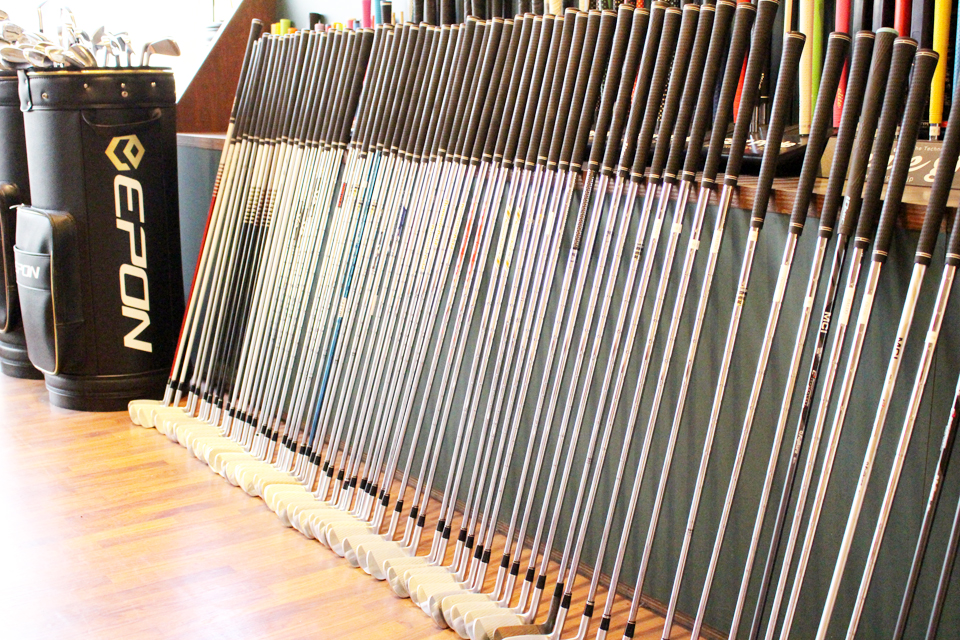 I do not know exactly how many other trial shops own clubs and how they are being used, but at our shop they are drivers. Approximately 90 trial clubs are available for fairway wood utilities and 140 trial clubs for irons and wedges.
Considering the combination, this is still insufficient, but we also remove items that have become obsolete from the test hit club, and actively purchase new parts and make it.

It is a picture of the original shop that started as a shaft shop in June 2003.
Although the appearance has hardly changed, we have added trial halls, narrowed the office space and made the studio area wider and added little by little every few years.

The most changed thing is a handling item. Thanks to the successful contract with the manufacturer who can not open the account quite easily with "Miura Giken" "Epon Golf" "Roddio", the custom club which had hardly been done at the beginning was now the main handling item It is.